Industrial Ovens by nutro
Drying ovens: professional solutions for any application
Nutro Inc offers a wide variety of pre heat, cure, and flash off ovens. All our ovens are designed, built, and tested In-house to remain true to our quality standard. We manufacture gas, electric, UV, and IR ovens, with a low cost and flexible footprint in mind. Nutro ovens are able to accommodate many conveyor types including Chain-On Edge, overhead, roller (CDLR), belt, over under, and more. All ovens are equipped with recipe driven controls and are customized for your product need.
Convection Oven
Temperature uniformity
Tolerant of any part sizes/shapes
Easy control method
Cheaper form of energy
Can be built to large scale
Dual Zone Convection
Less floor space and W-I-P
Fast heating rate
Zone control possible
Better Finish Quality
Flexibility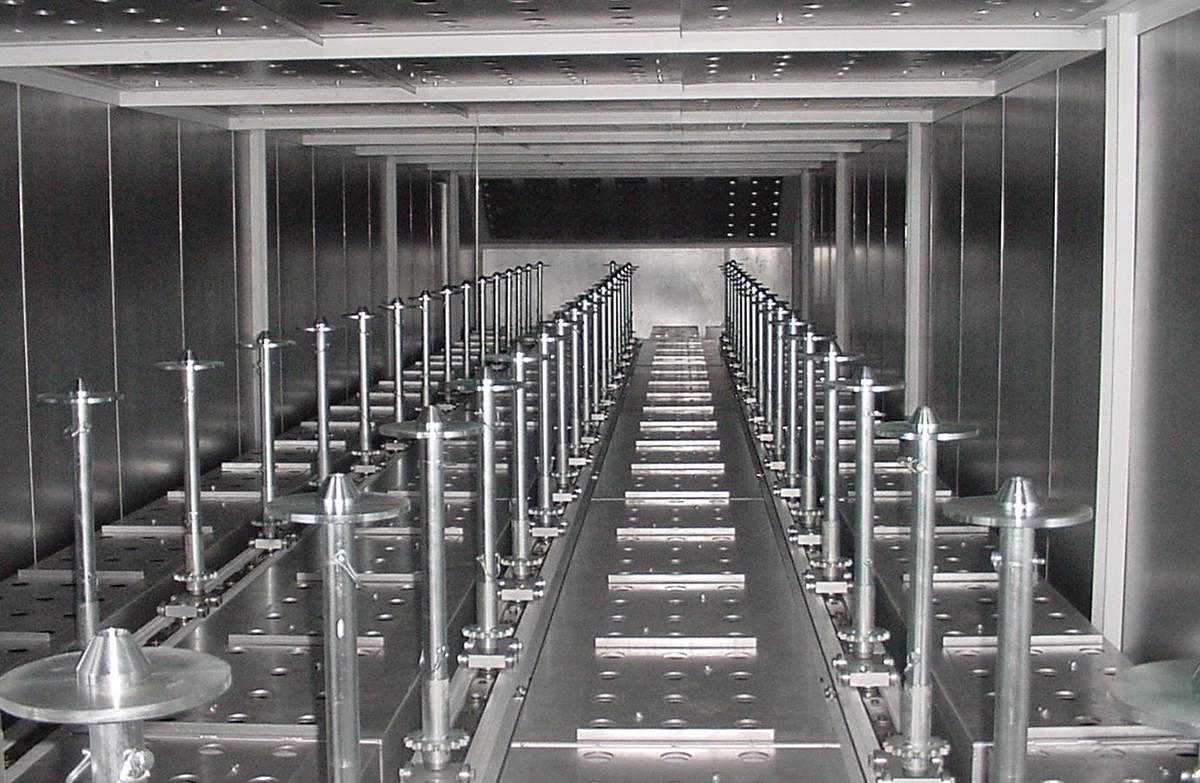 Dry Off Ovens
Dry parts after Wash cycle
Ensure part is up to temp before powder/ Wet spray coating
Lower temperature capabilities
Can be gas, IR, or combination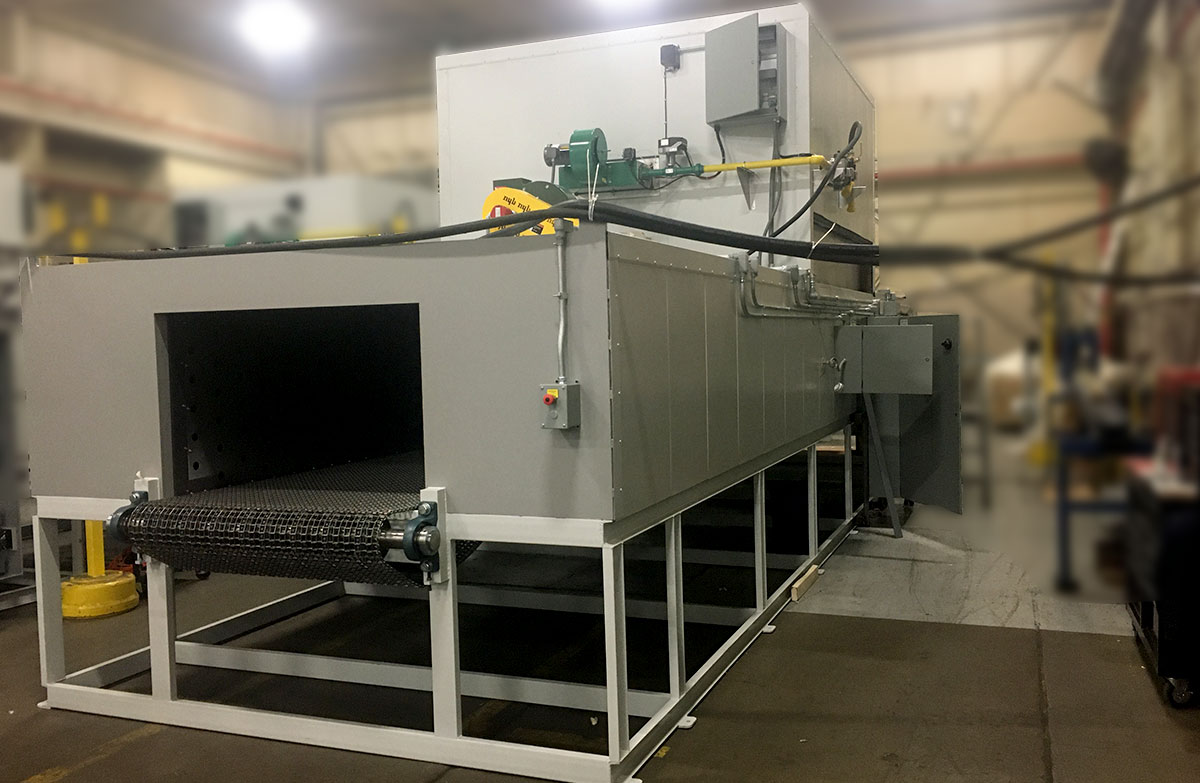 Electric IR
Fast heating rate
Quiet air movement
Less floor space and W-I-P
Fast response to input changes
Zone control possible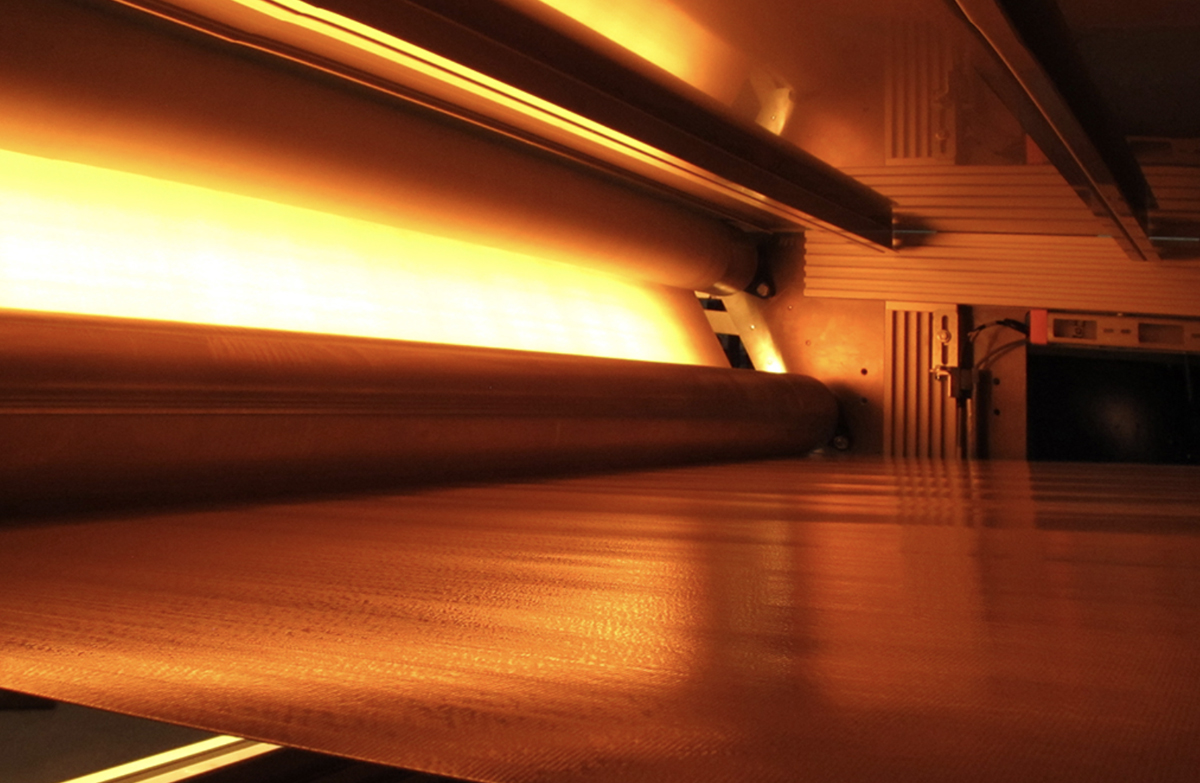 UV Ovens
Instant cure
Less floor space
Faster line speeds
Reduced energy costs
Substrate not heated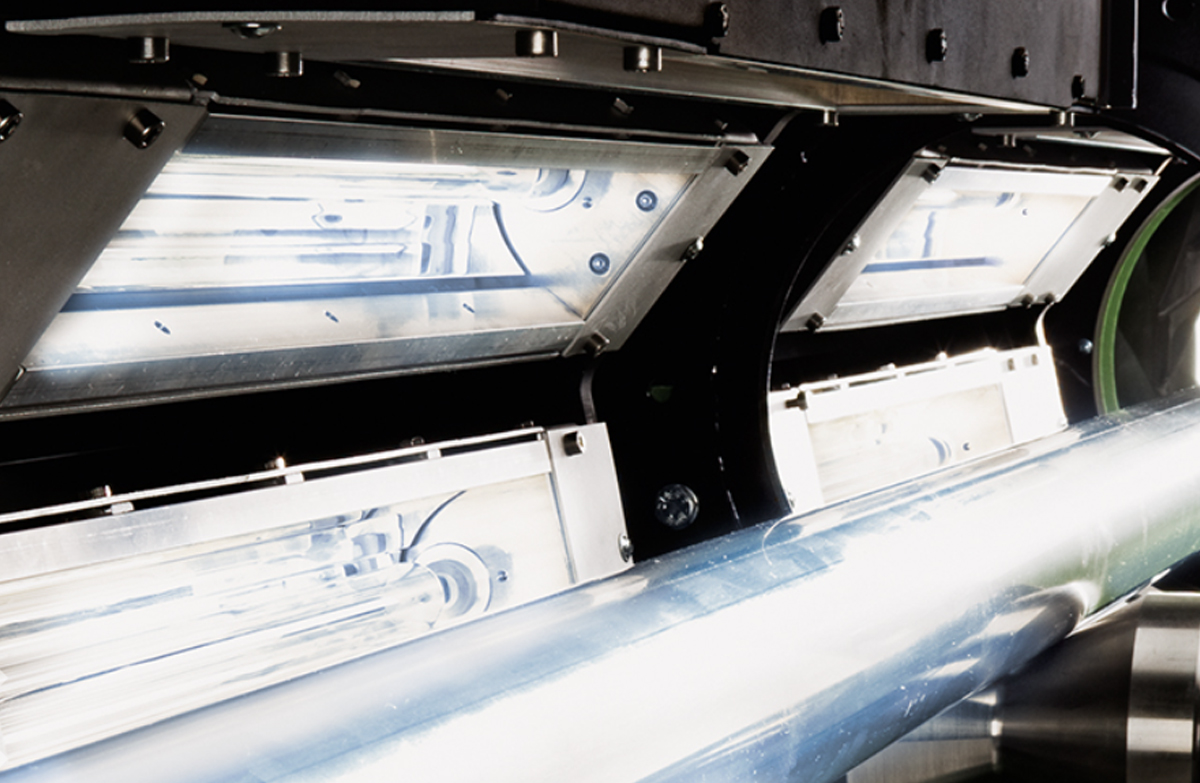 Years of experience under one roof
Nutro Inc. has manufactured custom ovens for decades. All our ovens offer a variety of circulating air with the goal of removing moisture and solvent, gently drying the coating from the paint process, and heating up part material to the desired temperature. Our ovens are suitable for a wide range of products including glass, wood, metal, plastics, and many more. The robust design and high capacity of our ovens allows you to integrate them into any production process. If you are interested in an Industrial oven, Nutro's knowledgeable employees will be happy to advise you on what oven will best fit your process.
If you are interested in any of the above listed industrial ovens, please contact us.