Surface pretreatment by Nutro inc.
Industrial Part Washing
The first step to any successful finishing system is a clean part. Here at Nutro we engineer, manufacture, and install custom in-line washers to fit our clients' needs. All our washers are made of a sturdy stainless steel or mild steel frame and are equipped with multiple stage capabilities as well as the choice between low and high pressures.
If space in your plant is a concern don't worry
Nutro washers are compact and our engineers will work with customers to ensure the size fits their needs. Whatever the customer prefers, Chemical bath or hot water rinse, Nutro ensures the product will be clean upon entering the spray booth.
Washer Key Features
Modular Design
Made of Stainless steel or mild steel
Multiple stage capabilities
High/ Low pressure capabilities
Custom engineered for specific product
Heavy-duty design, built to last
Easily maintained
Easy maintenance on wearable parts
Designed, Fabricated, Plumbed, and de bugged in house
Burner tubes pressure tested (2 days) minimum.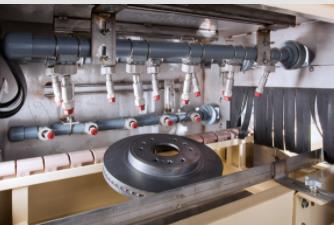 Experience that matters
Nutro installs 15 washers per year with sizes ranging from 2-14 stages. Our washers pre-treat and clean aluminum wheels, brake rotors and hubs, pipe, and many other products.
De Duster | Blow-Off
Nutro Inc. also manufactures De-duster | Blowoff units prior to the painting process. These units use high pressure air to remove any dust or debris present on the part. They can be heated to remove slight moisture from the part as well. Nutro manufactures customized solution to your products specific De-duster needs utilizing everything from complex iris designs as well as straightforward air knives systems. Nutro's experienced sales team is happy to discuss what De-duster and Blowoff options work best for you.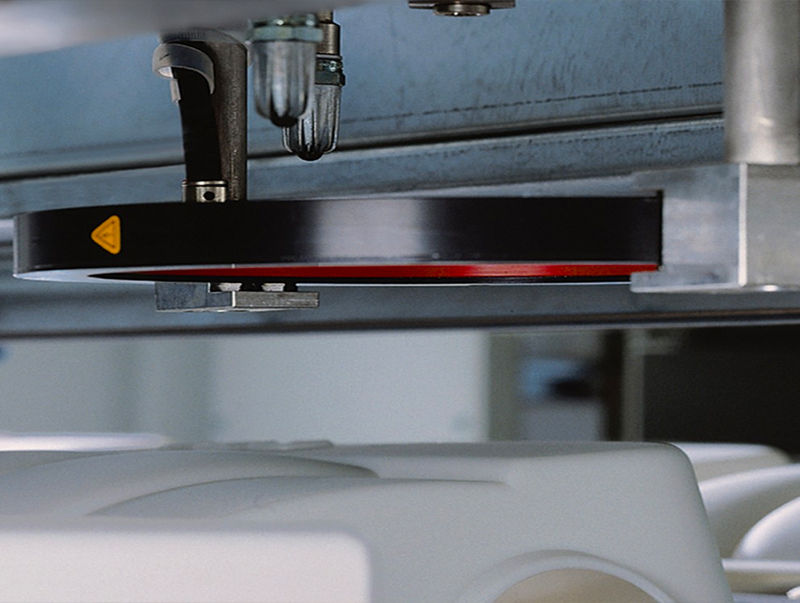 Partnership with Venjakob
If a need for more than just washing is on your mind, our parent company Venjakob can assist you. Venjakob offers innovative system technologies that form the foundation for high-quality coating and exceed the ever-growing requirements associated with the quality and cleanliness of your product. Venjakob has experience in Abrasive Cleaning and Surface activation such as: